Click the photo for more details and photos of the display.
On April 24th, 2010, Historical Shooting Inc held a flintlock muster.

The event was to commemorate the events of April, 1775. For an after-event report complete with photos and video:

Click here for details!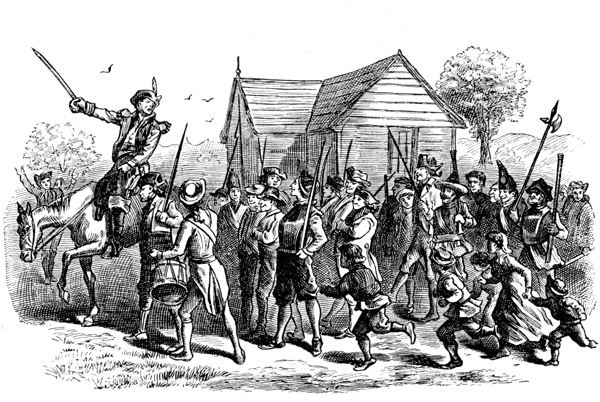 ---
Our May 17, 2009 Historical Shooting event was "The Battle at Little Bighorn".
Participants got to try a wide assortment of 1870's period weapons.

Event report with photos coming soon.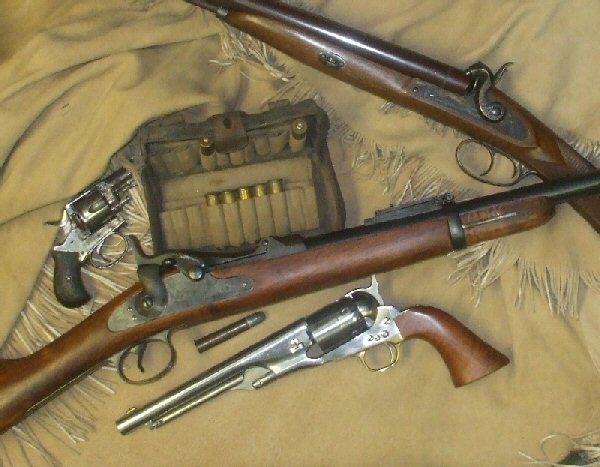 ---
Historical Shooting Inc held a WW2 "Battle of the Bulge" themed shooting competition on January 11, 2009
Click here for an "after action report" with some photos and video from the event.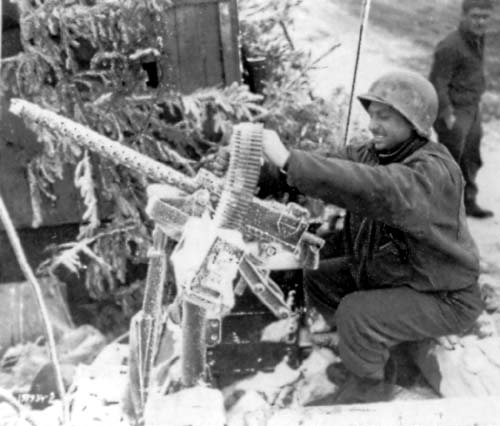 ---
Questions? Suggestions? Ideas? Random insults? Send them here: info@historicalshootinginc.com
---